History of Old Pasadena
History of Old Pasadena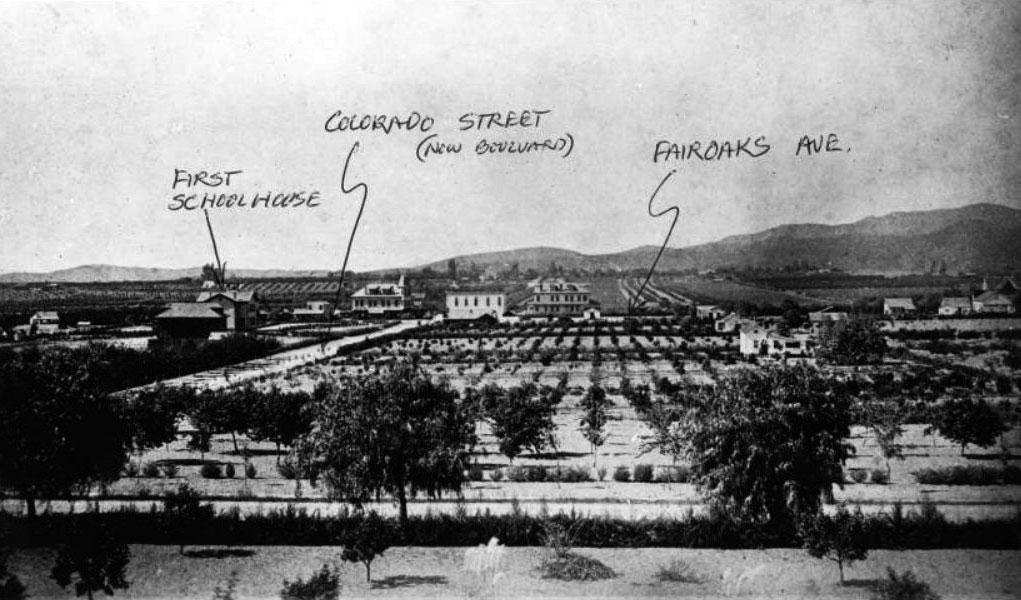 1880s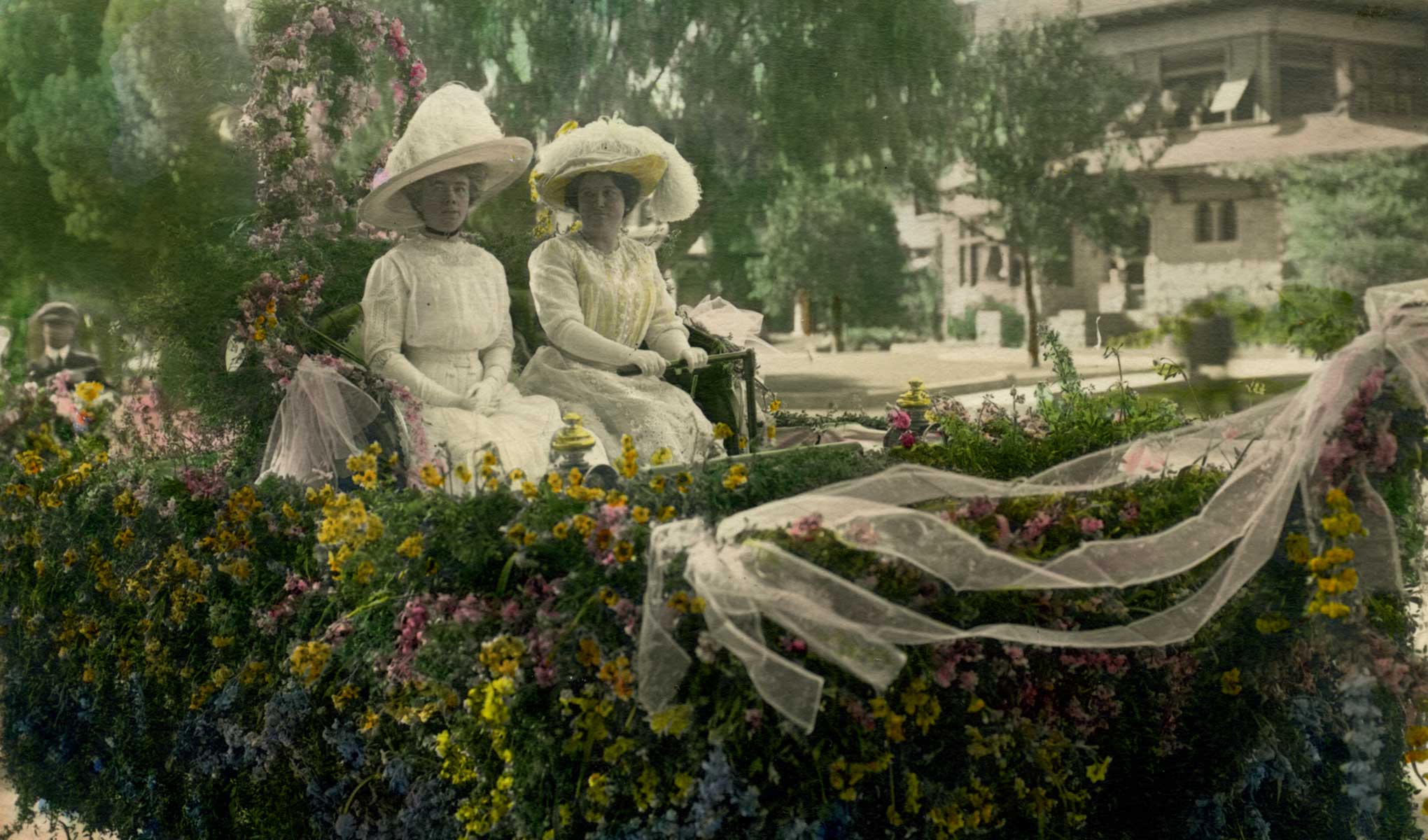 1890s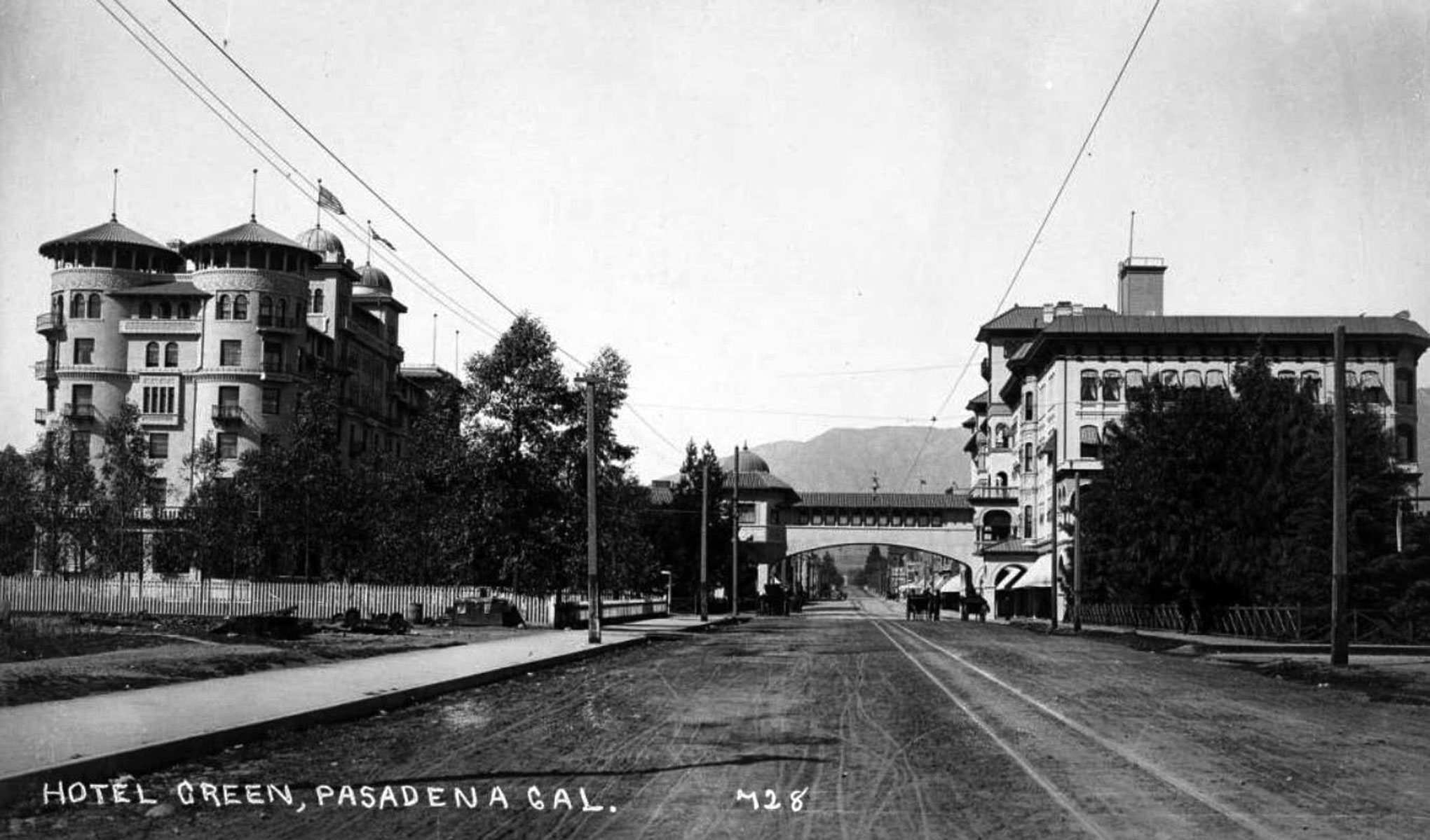 1900s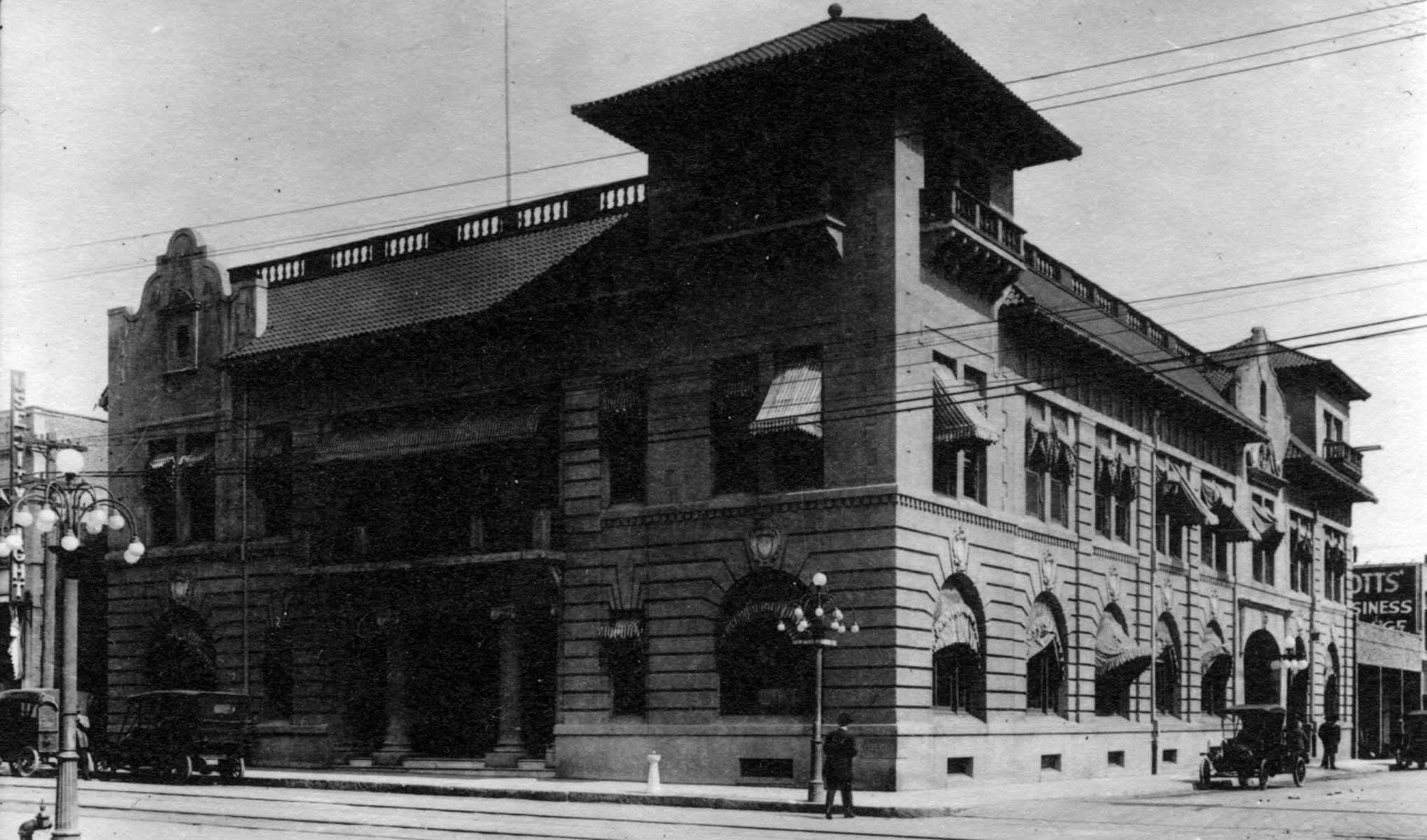 1910s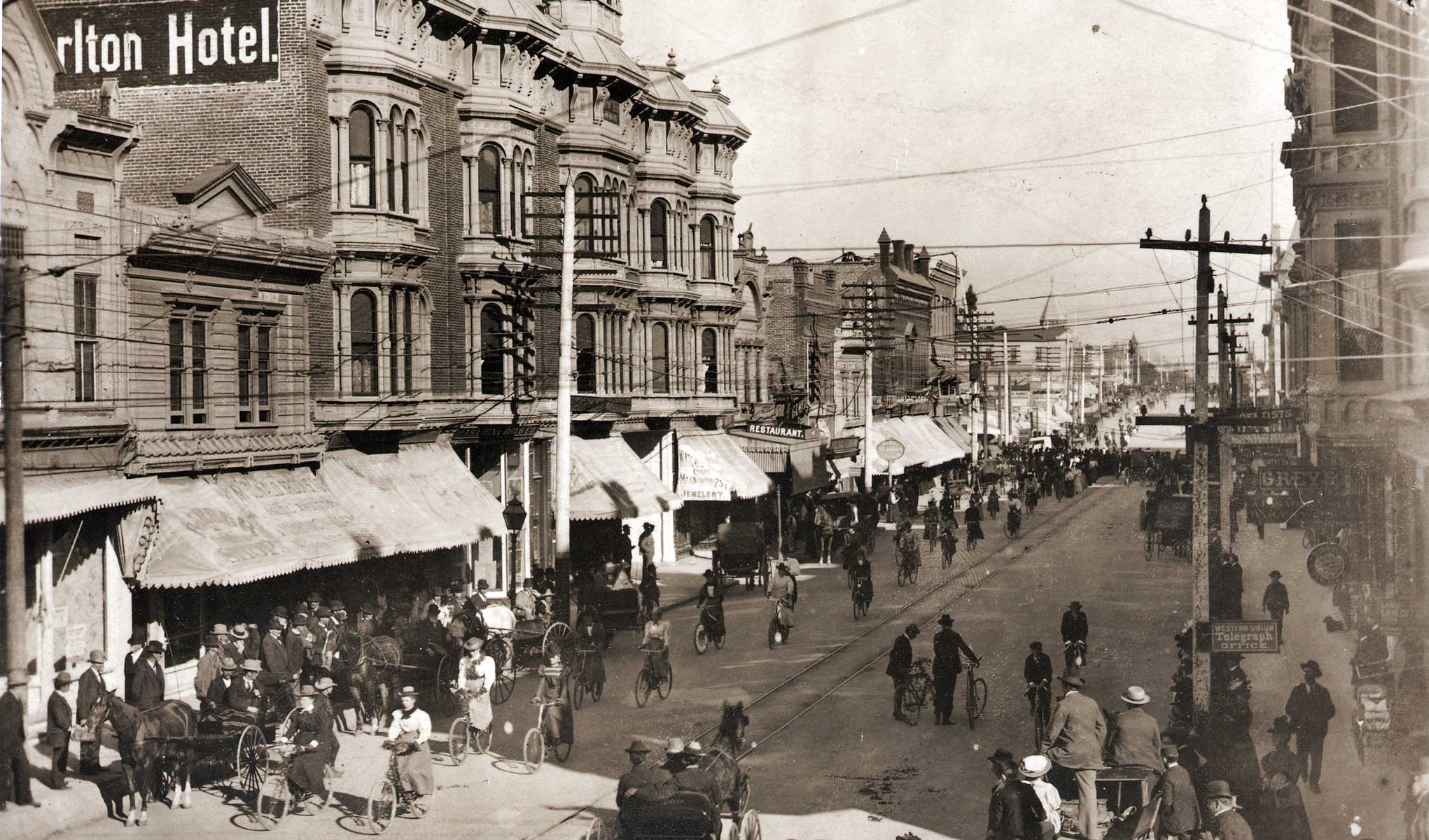 1920s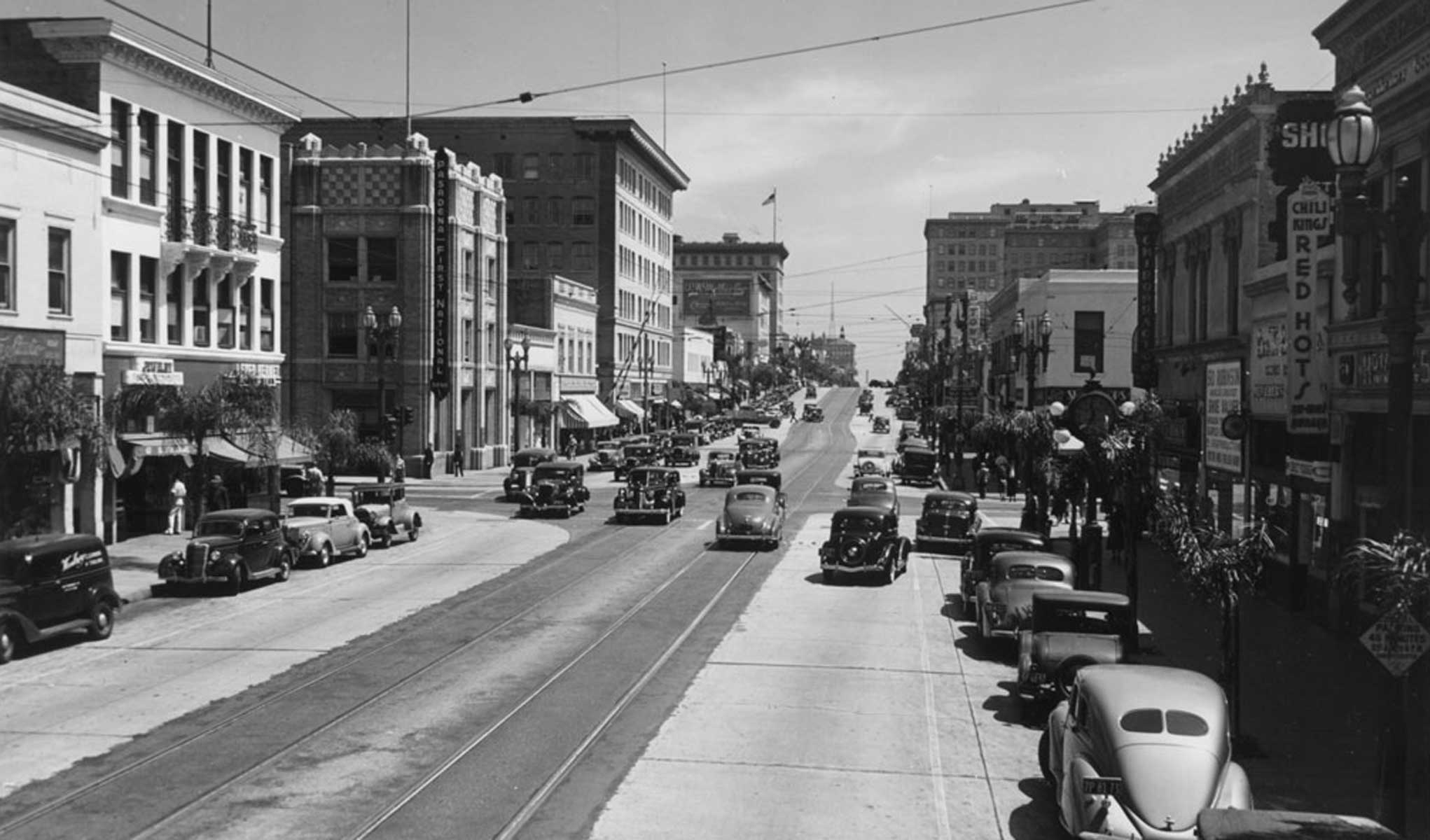 1950s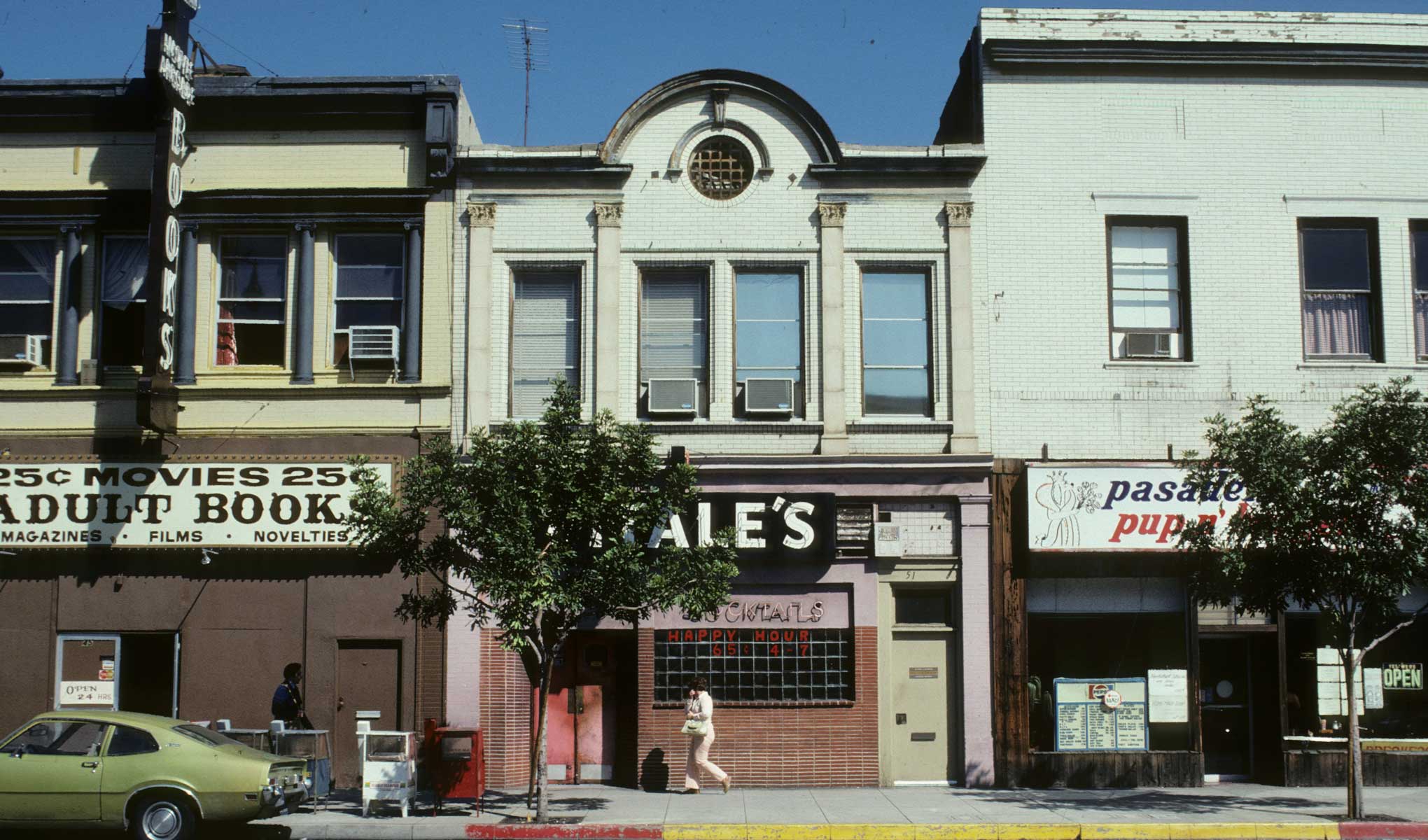 1970s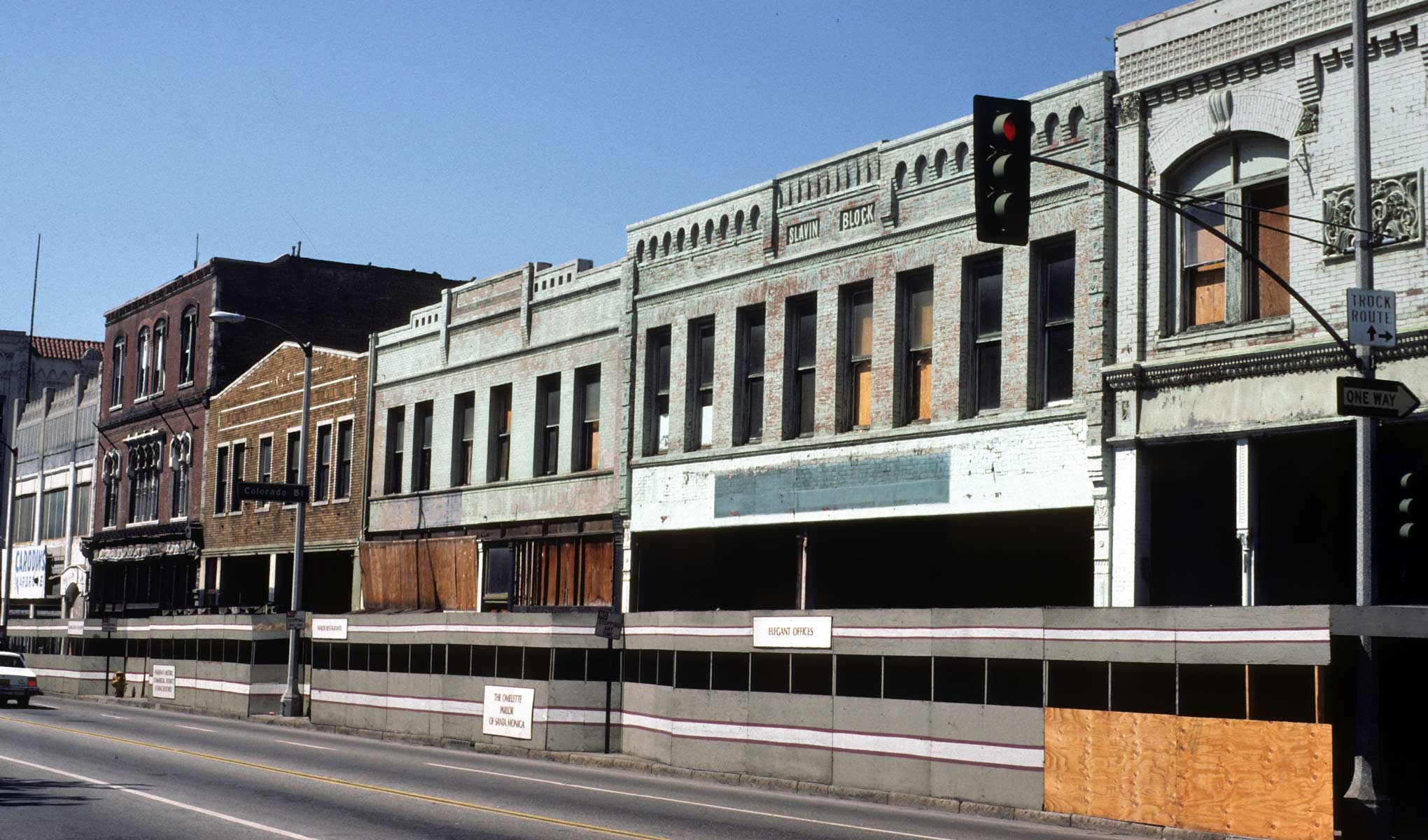 1980s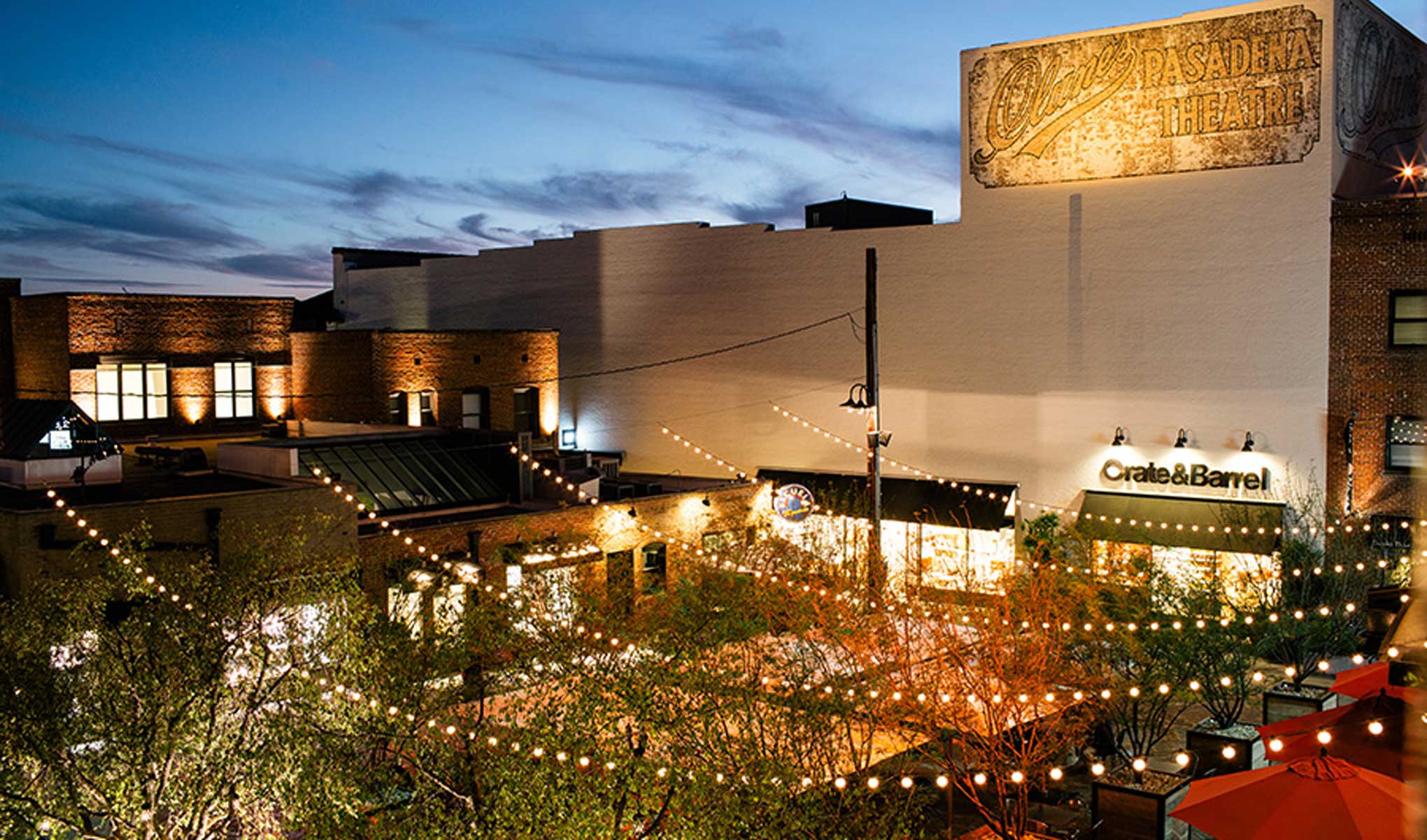 1990s
"History" is an essential part of Old Pasadena's story. There's the really old Old Pasadena, dating back to the late 19th century and first decades of the 20th century, when the city's original commercial district rapidly expanded and the city attracted national attention and wealthy visitors with its mild winter climate and its boom-era opportunities.
The district thrived for several decades, experiencing a boom in both population and business. By the late 1960s, however, Old Pasadena was "old" in the worst sense of the word – outdated and neglected – and the once prosperous and important downtown fell into disrepair, like many urban centers during that era.
The latest, vibrant iteration of Old Pasadena, with a foundation laid during the 1970s and 1980s, has capitalized on the very best elements of "old" – the architectural history and the rich patina of longtime community use.
Today, Old Pasadena is where old meets new – where our history is showcased as part and parcel of our dynamic shopping, dining, and entertainment district.
Photos courtesy of the Pasadena Museum of History